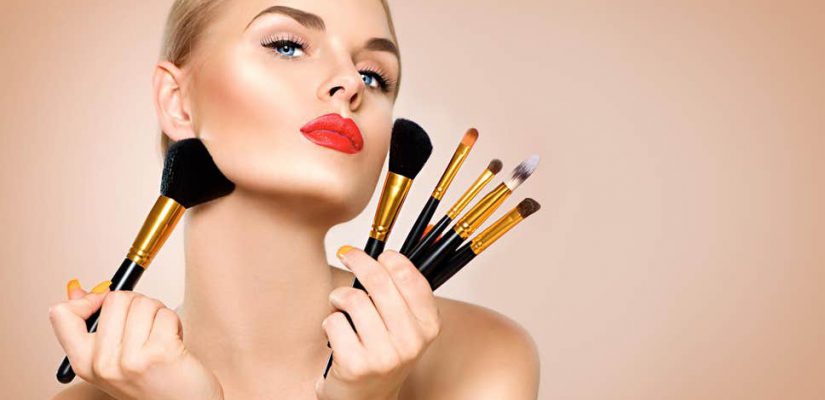 4 Personal Grooming Tips That All Women Need to Know!
I am a professional Makeup artist based in Mumbai Powai. I regularly conduct personal self makeup classes for women.
Here are some common self makeup related questions that I get from working women, college girls, moms and brides to be.
Makeup Q&A
How to make my makeup last longer?
Apply a translucent powder after your foundation to seal it in place, especially over the T-Zone. Avoid touching your face as it can rub off your makeup, just dab it with a tissue or blotting paper to remove any excess oil.
Setting sprays will save the day, just a spritz and you're good to go.
How do I make my small eyes stand out?
Using a Nude or light coloured eyeliner on your waterline helps widen them. A mascara helps draw attention to your eyes, curl them further by bending them slightly with your fingers.
How do I find the perfect red lipstick?
Fair skin – Light or bright red colour with cooler undertones are flattering.
Medium skin – Orange-y red shades look the best.
Dark Skin – Rich and deep reds with hints of burgundy or brown are the way to go!
How to get dewy skin?
Use an illuminating or dewy finish foundation. If you're existing foundation is the matte finish you can always add a few drops of liquid highlighter for that glowing goddess look.
Liquid lipsticks tend to make my lips flaky and chapped, help!
Prep your lips with a hydrating lip balm or a lip primer.
Pro Tip: Fill in your lips with a lip liner to make it last longer.
I have got scanty eyebrows but filling them in makes them look unreal and dark, what do I do?
The trick is to match your brow color with your hair, however, avoid using black brow products as they tend to make them look fake.
While filling them in, focus more on the arch and outer corners and keep the inner corners light to give them a faded and natural look. While personal grooming is integral, for a women makeup plays an important part.
Makeup classes conducted by me will help you to understand the basics of makeup.
So you know how to select your foundation. how to cover your dark circles. The correct way to choose and apply various products. Day makeup evening makeup party makeup and much more. Once you have the knowledge, you use it as per your comfort sensibly after all nobody wants a cakey face.
For more details, you can contact me or checkout- https://www.tejaswinishetty.com/