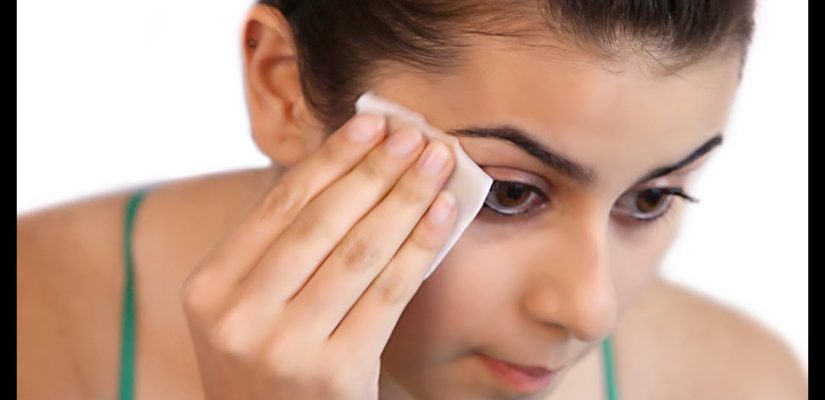 How to remove bridal makeup [especially waterproof]
Hi.
Today's topic
How to remove bridal makeup especially waterproof.
I get lots of questions regarding the best way to remove makeup.  Especially from brides.
(Please note if you are wearing false lashes. Remove it first.)
This wonderful method will not only help to  easily remove makeup  but also take care of your skin.
1. Apply oil. (Johnson baby oil, olive oil, coconut oil)
Massage in circular motion all over the face . Especially the eyes and lips.
(Oil helps break waterproof makeup and protect your skin from drying up)
2. Wipe off nicely with a wet tissue
This step is very important. This helps in getting rid of the excess oil and makeup
3. Wash Face
Now go ahead and wash your face with your favourite face wash.
4. Use Makeup remover
If you still feel there is left over kajal mascara Then just take maybelline lip and eye makeup remover or garnier micellar water on a tissue and  gently  rub the area where there is leftover  kajal or mascara. Rinse your face. Voila your face is clean  and fresh again.
Removing makeup will never be a bother again.
More tips to come.  Till then bye bye